Bol d'OR 2019 - Set up, roll out and Free Practice

Set up and roll out
The team have arrived in France at the famous Paul Ricard Circuit. Some flew, some drove, some lost their luggage on the way but everything is now set up and there was even time for a little sight-seeing along the beautiful French Riviera coastline.
---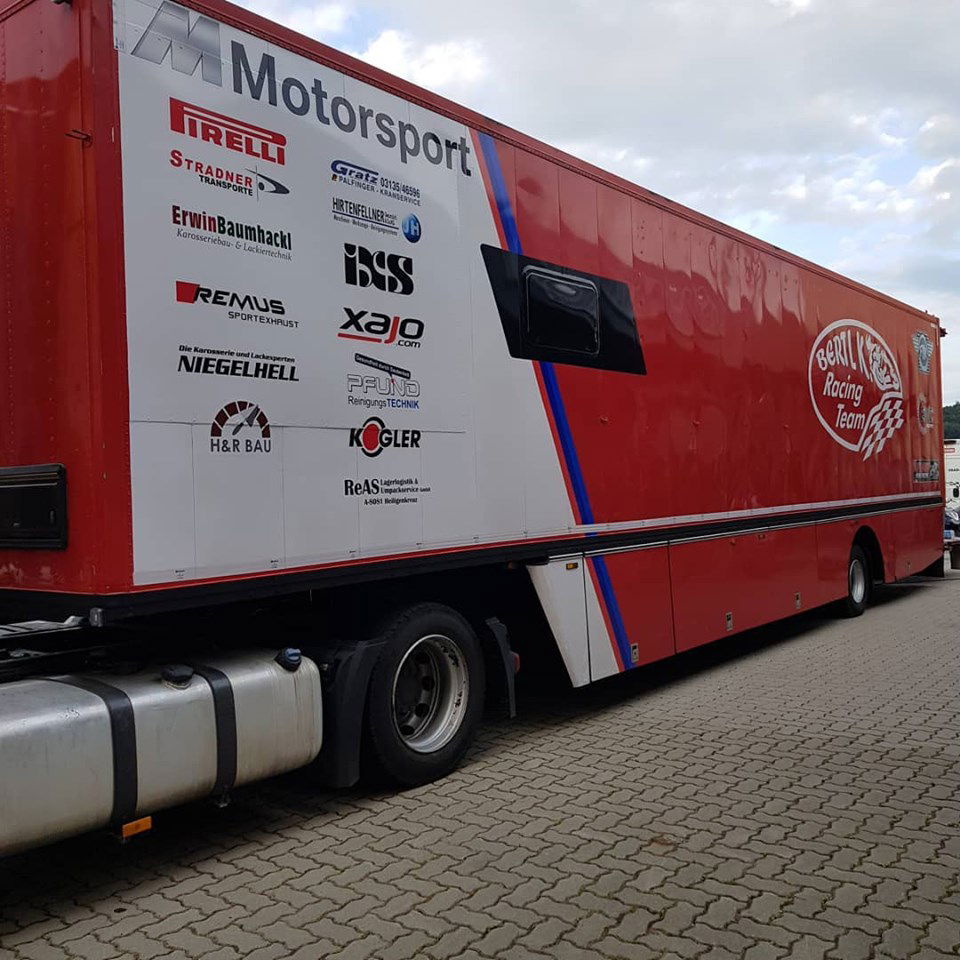 ---
It is a huge task to set up everything but this team is experienced, willing and able
---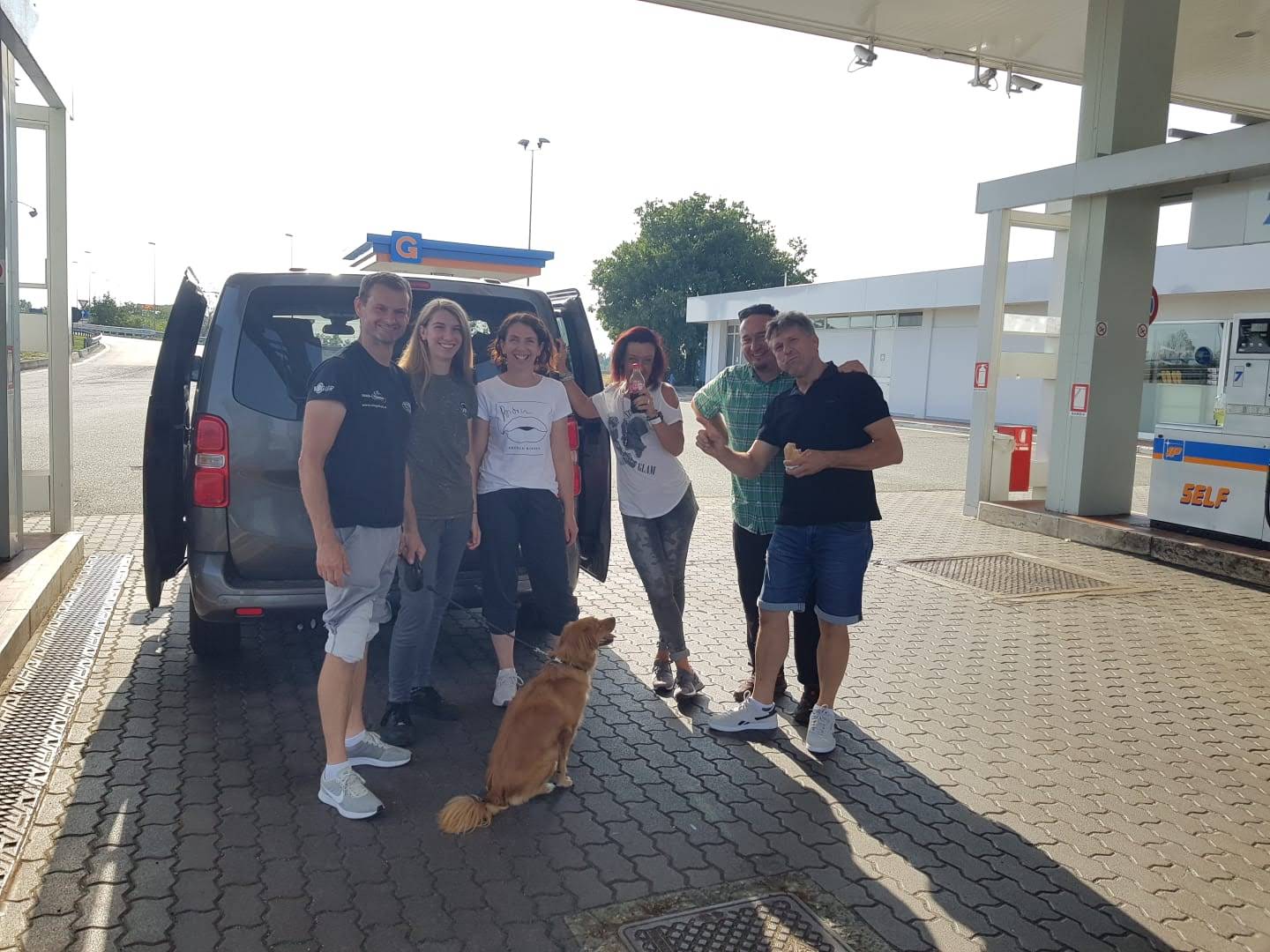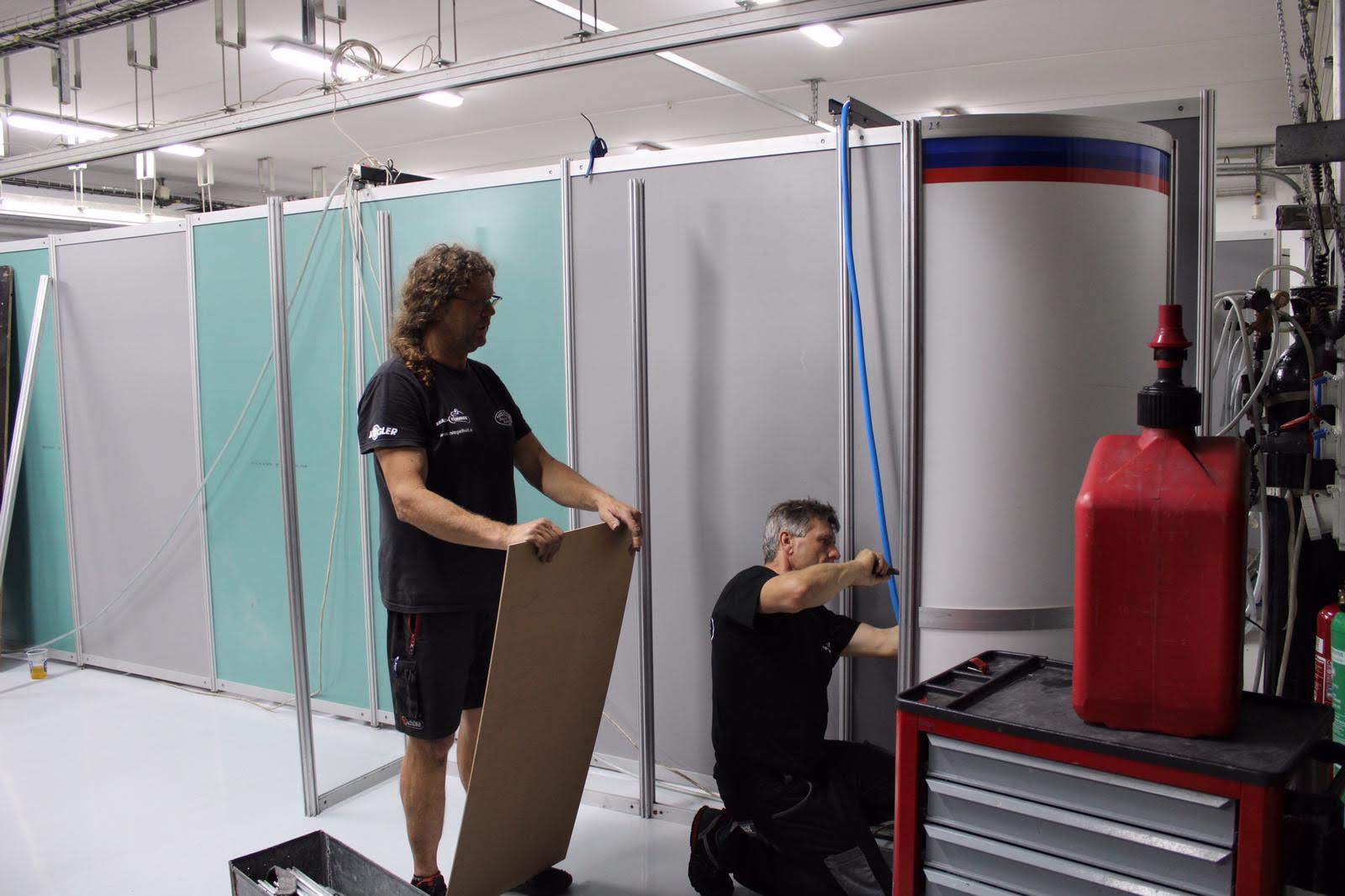 ---
Free Practice
Thursday morning is free practice. All 3 riders completed laps and the team was a very respectable 24th place with a fastest lap of 1:56.932. Full rankings below.
83ème Bol d'Or - Free Practice Sessions - Final ranking.pdf
---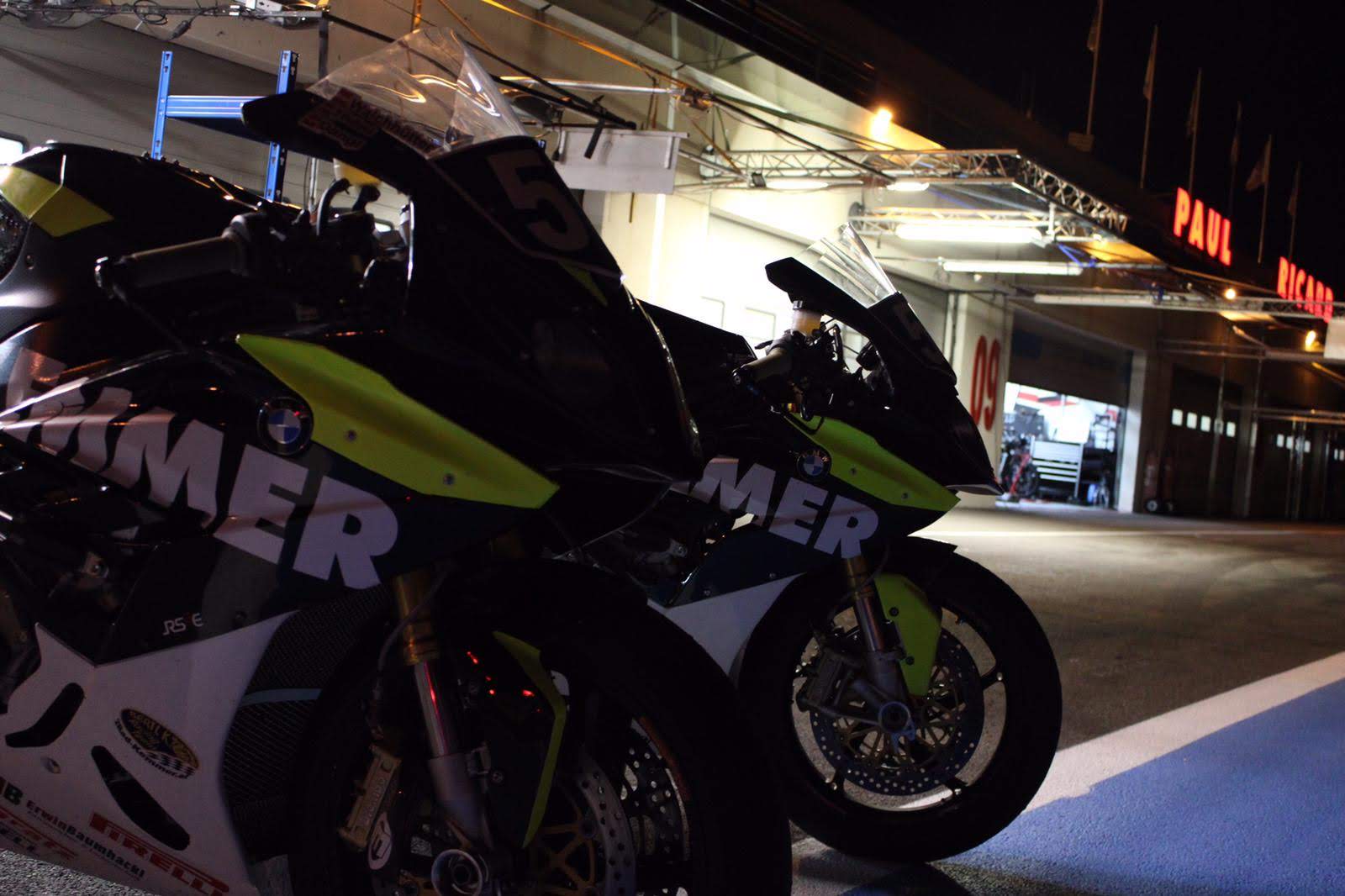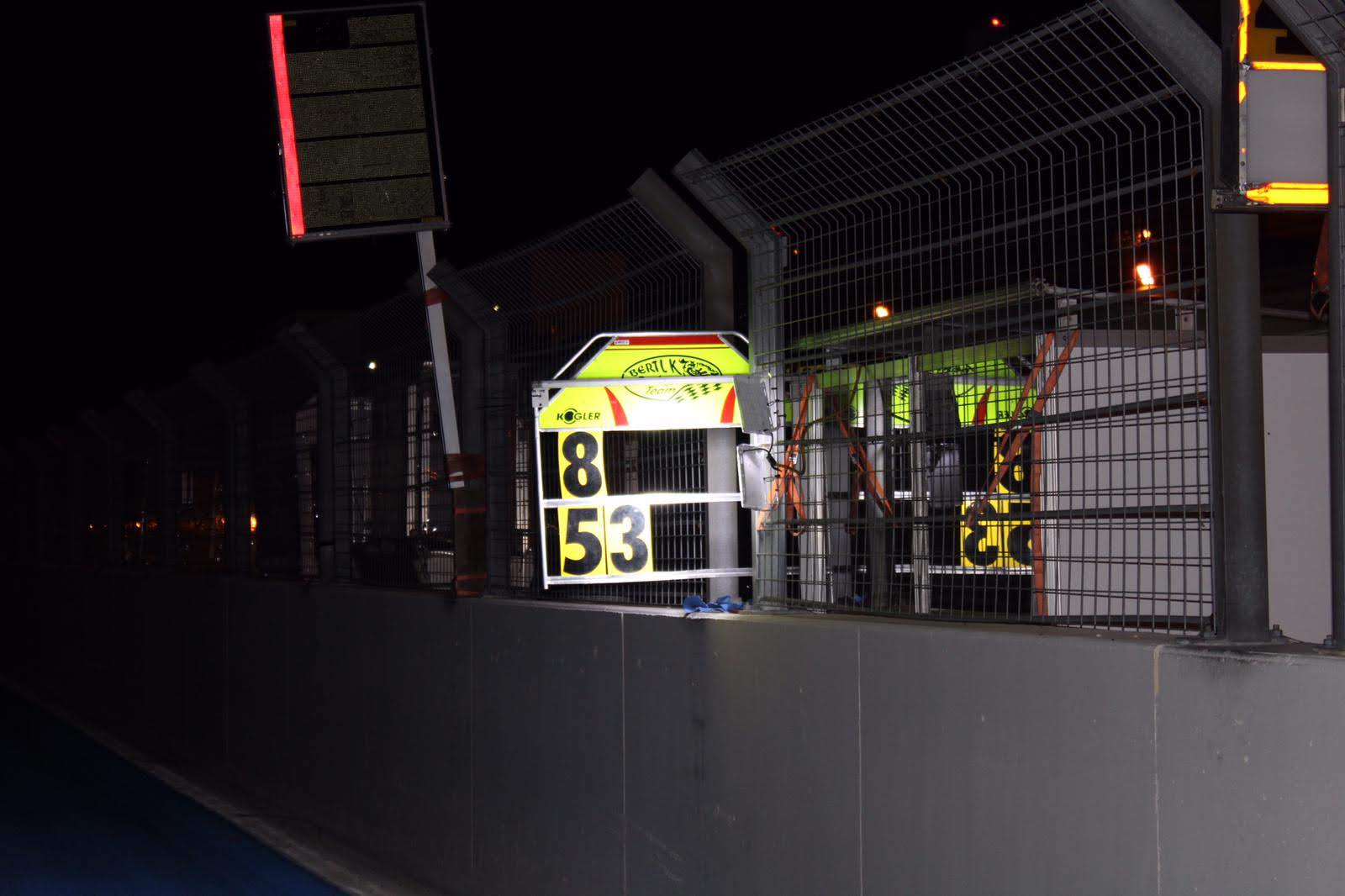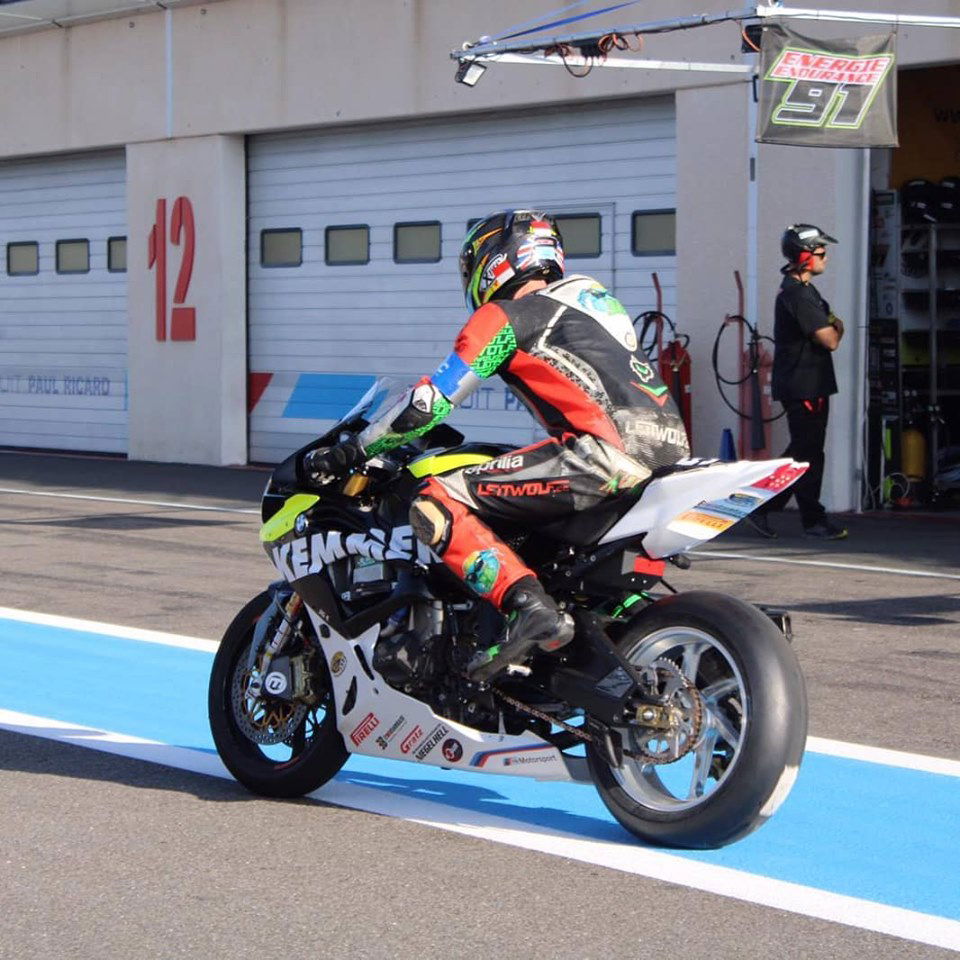 ---
Thursday afternoon is qualifying