Raceday
THIS BIKE IS FAST
So, race-day was finally here and eagerly anticipated after such an excellent qualifying.
But it was wet. It was raining and the weather forecast spoke of more of the same. This could be a tough 24 hours.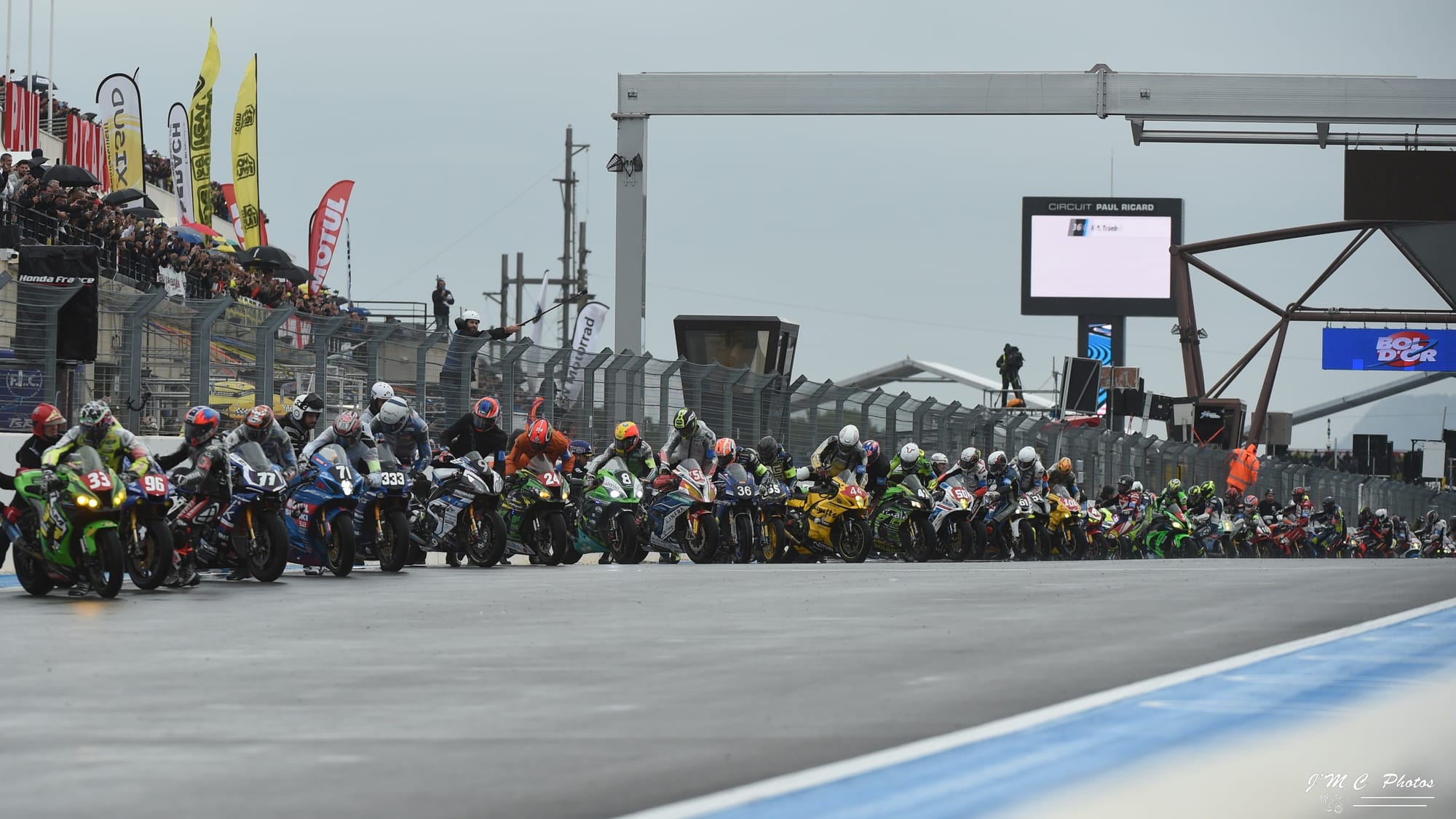 Nico got a great start. 50+ bikes in the wet with a Le Mans style start requires a lot to navigate and after a few laps 25th at the start was P28 in the race.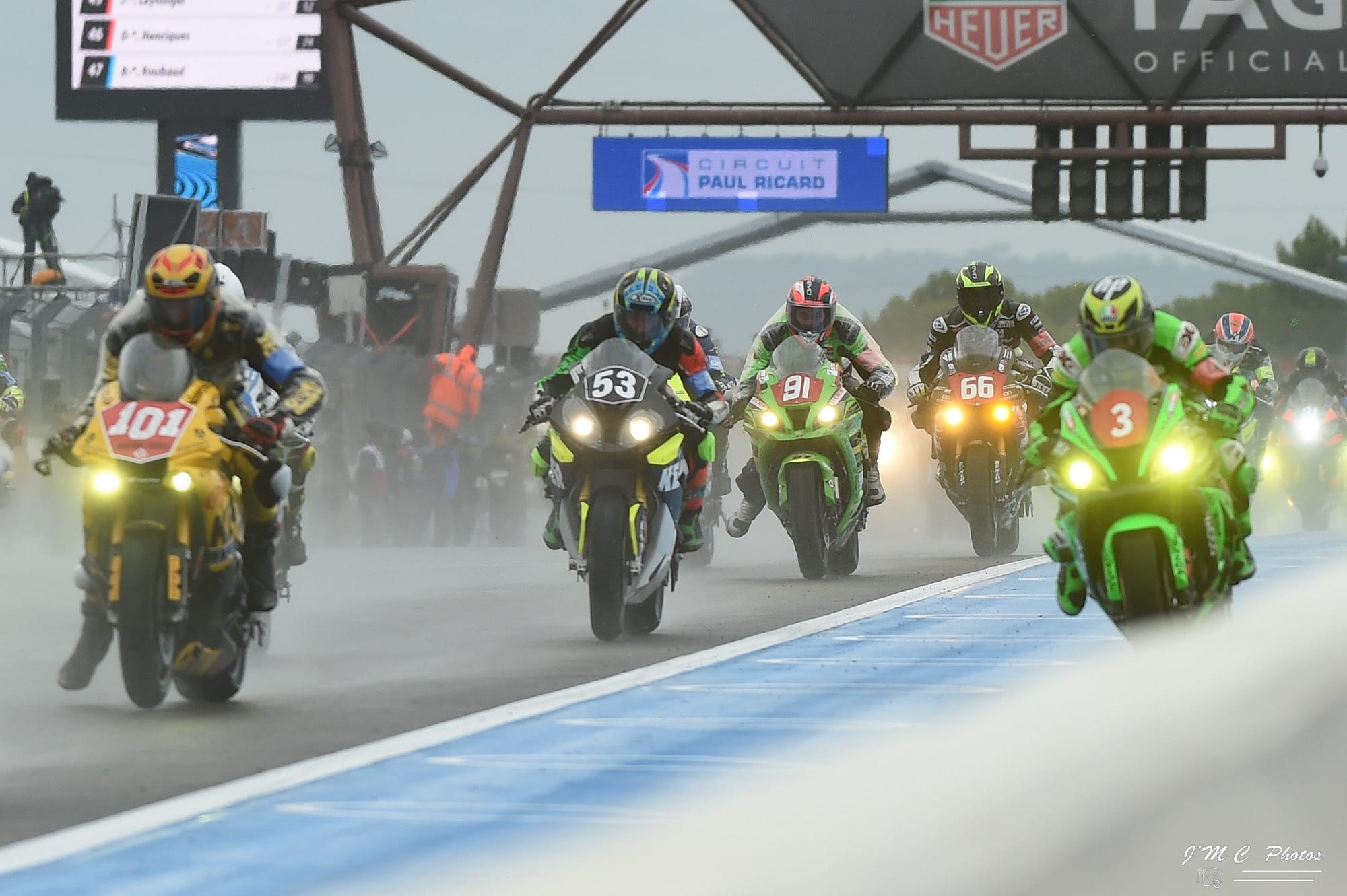 Then Nico started moving through the field. He handled the conditions perfectly and after 40 minutes was P18.
2 technical problems then followed which ultimately cost 17-20 laps and an extra 3 pit stops. The team continued to battle and started moving through the field again.
The weather was playing a part and the race was red flagged for safety reasons and was to resume at 6am. Of course this is the correct decision but it did halt the momentum and of course after the restart there was less time to continue passing teams.
All 3 riders were putting in great lap times and as I continue to say "This bike is fast".
Nico put in the team's fastest lap on the penultimate lap and took the chequered flag to great applause and celebration.
After everything the race threw at the team, the team was in the points.
What a wonderful achievement and congratulations to the whole team.
---
Final Finishing Position
Overall 32
EWC 16
World Championship Points 5
---